The Best Summer Starts in:
SUMMER DAY CAMP HAS STARTED! It's not to late to register!
Wow!  It's time to kick off our 16th year of summer fun.
Camp Mirage is built around one simple idea. We give the feel, the excitement and the camaraderie of an overnight camp, in a day camp setting.  Drop your kids off in the morning and pick them up at the end of the day blissfully happy, inevitably tired, a little dirty and ready to do it all over again the next day.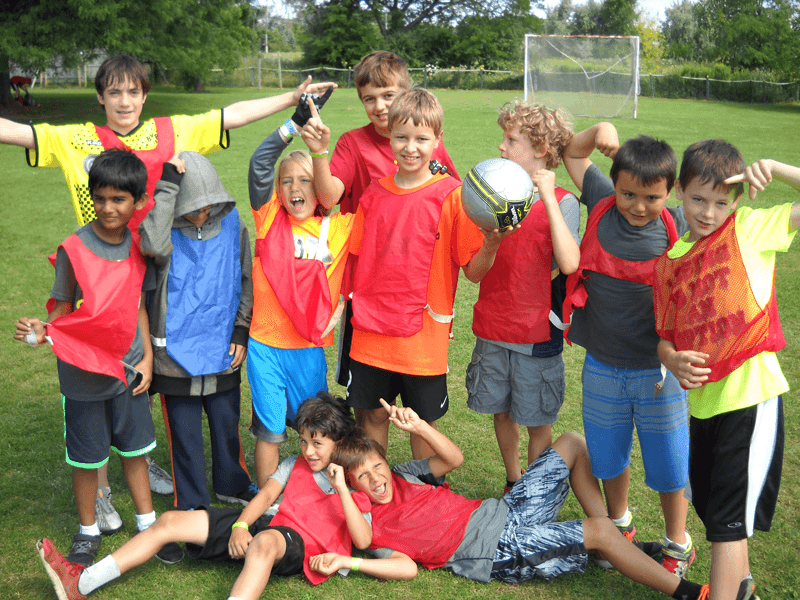 Our camps are sold by the week. Register for one or several weeks as a special treat for your kiddo or piece together the entire summer week by week. All on-site camps are 9AM – Noon. But here comes the beauty of it… add on as much pre-camp or after-camp as you want at an hourly rate! We don't charge for time that you don't use. We try to make it as convenient as possible for working parents or parents who just need a little break. One of the coolest things about our program is just that. Register for at least one week this summer, and use our after-camp as a drop off service any day and anytime.
Consider us your personal nanny!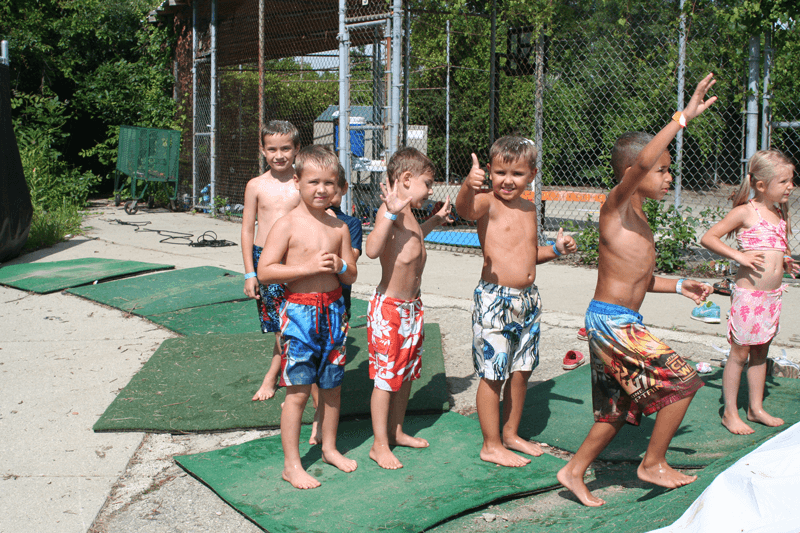 GOOD MORNING CAMP MIRAGE!!!
We start each morning with a bonfire. Songs, stunts, stretches and silliness wakes everyone up! Then we divide into individual camps… 40 options this year!
All camps are divided by age and carry a very low camper to counselor ratio so everyone gets that personal attention. Trips to our awesome canteen, GAGA tournaments, water slide and mud pit activities pepper our days. On Friday's we have a huge BBQ to celebrate the week's end.
This is the stuff that memories are made of!
40+ PROGRAMS
One Epic Summer!
It's our mission to treat every camper like family. Our amazing counselors not only teach and guide our campers, they work on self-confi dence, socialization and independence. Our campers leave here feeling like Camp Mirage is their camp. Their family. Their home away from home. Parents, we know you're thinking safety. That's why we take every measure possible to protect your child while in our care. Security fencing, thorough check in and out, background checks and intense counselor training assure that we're doing our best to protect your most important treasure.
Check us out and arrange your child's entire summer, a few weeks or even a one-week experience with us. We hope you are excited as we are, because we're going to make this summer the greatest yet!